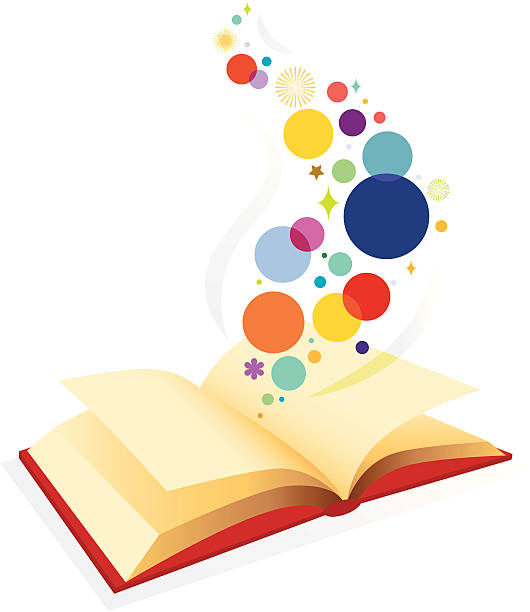 narrative tenses and how to use them
Following on from last week's blog, The Toolbox, which looked at the past simple tense in its regular and irregular forms, this week I delve further into the workings of the past with an exploration of the chronologically challenging narrative tenses. These are the past tense forms which help us make telling stories more interesting so, as promised, there's a great selection of storytelling games and activities to make up for all the grammar…
By the way, how did you get on with the irregular verb spotter chart? If you've started collecting, I'd love to hear about it! Perhaps we can start an international Irregular Verb Spotters League… You can post something in the comments section below or send a message. All feedback is most welcome!
With the Narrative Tenses Chart and Narrative Tenses Summary there is a thorough explanation of the forms and uses of the tenses, and especially how they work together. To follow up there's a story puzzle where you piece together the story, then revise the narrative tenses with a gapfill exercise. I've even included the answers!
After all that hard work there follows the fun, creative part, because telling stories should be an enjoyable thing! The Activities and Games for Storytelling has a load of ideas for telling stories – whether it's using pictures, objects or simply letting the mind wander… With this comes a set of Picture Cards to inspire fantastic stories.
Previous Blog Posts
If you've enjoyed this post, or found it useful, why not check out my previous blogs with a whole range of free downloadable lessons:
Subscribe now!
You can subscribe to Express Yourself in English by email to receive regular blogs with new learning and teaching resources: