"I used to live in a big city" or "I'm used to living in a big city" – if you're not sure what the difference is between these two statements, then hopefully today's intermediate+ level downloadable lesson will help you.
Yes, there's only one download here, however it has 4 parts so hopefully you won't be disappointed!
There's a comparison of the two basic forms, used to do and be used to doing and their different uses, then each form is looked at in more detail with plenty of speaking practice so you can get used to using the forms correctly and finally there are some exercises on all varieties of both forms.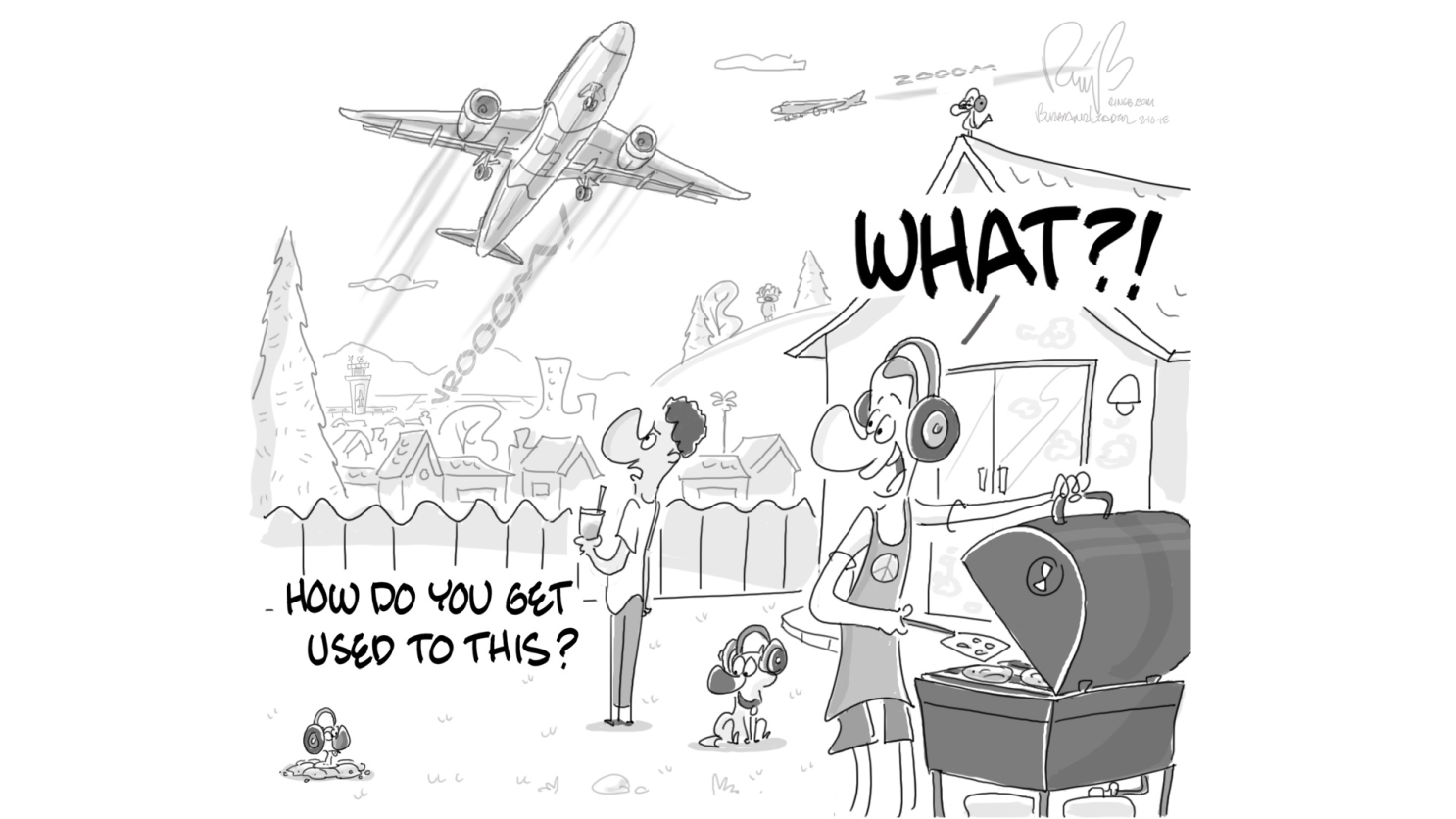 Feedback
If you try out any of the resources I've posted here on my blog I'd love to hear your feedback. You can post comments on the relevant blog page or send a message.
Previous Blog Posts
If you've enjoyed this post, or found it useful, why not check out my previous blogs with a whole range of free downloadable lessons:
Subscribe now!
You can subscribe to Express Yourself in English by email to receive regular blogs with new learning and teaching resources: